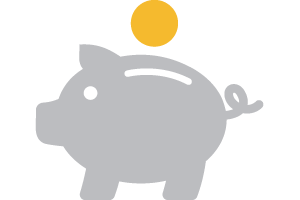 economical
cut labour costs (30% less manpower)
reduce water consumption (80% less water)
cost savings on waste water purification
reduce disposal costs (90% less detergent)
reduce system and line down time
reduce toxic waste
improve quality inspection
use only pure water energy
easy and safe to use
no need to touch dirty areas or chemicals
reach into angles and small cracks
sanitize as well as clean
can be used on electrical parts
The result is a more efficient and profitable cleaning operation.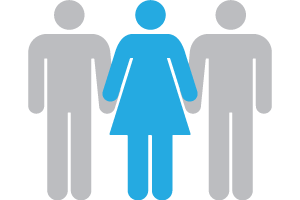 social
improve health, safety and overall appearance of facility
reduce exposure to chemicals
prevent handling of potentially harmful substances by employees
eliminate unpleasant odors
improve indoor air quality
reduce dirt and dust particles in the air
reduce risk of accidents
ensure clean, dry and safe walkways
minimize workplace noise for anytime cleaning
The result is improved worker and customer safety, enhanced quality of work life and increased occupant satisfaction.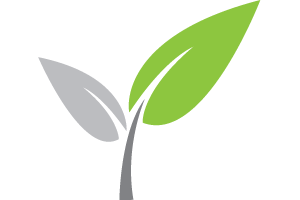 ecological
conserve water while reducing waste and pollution
maintain an environmentally neutral workplace
reduce chemical disposal
prevent ground water contamination
aid in maintaining cleanliness
minimize chemical packaging
reduce amount of waste products in landfills
lower carbon footprint of chemical cleaner production
The result is doing the right thing for your business and the environment.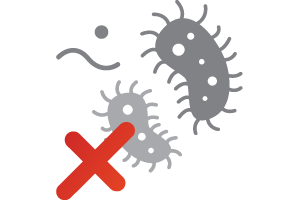 hygiene
KILL GERMS & BACTERIA
no method except steam is more efficient against dust mites & parasites on fabrics
FIGHT ALLERGIES & DISEASES
dry steam cleaning is efficient against allergies & acarus diseases
PROTECT YOUR LOVED ONES FROM PARASITES